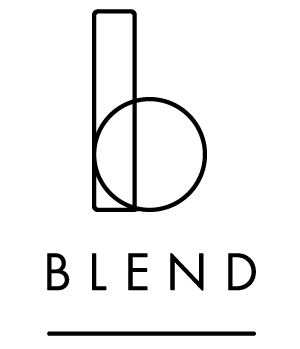 Since last year's Blend was so amazing, we're doing it again!
And to let people know when it's happening, we made this little Save the Date animation.
We can't wait to see you again! MAY 26 & 27, 2017
Subscribe to our mailing list to find out about tickets, speakers and more!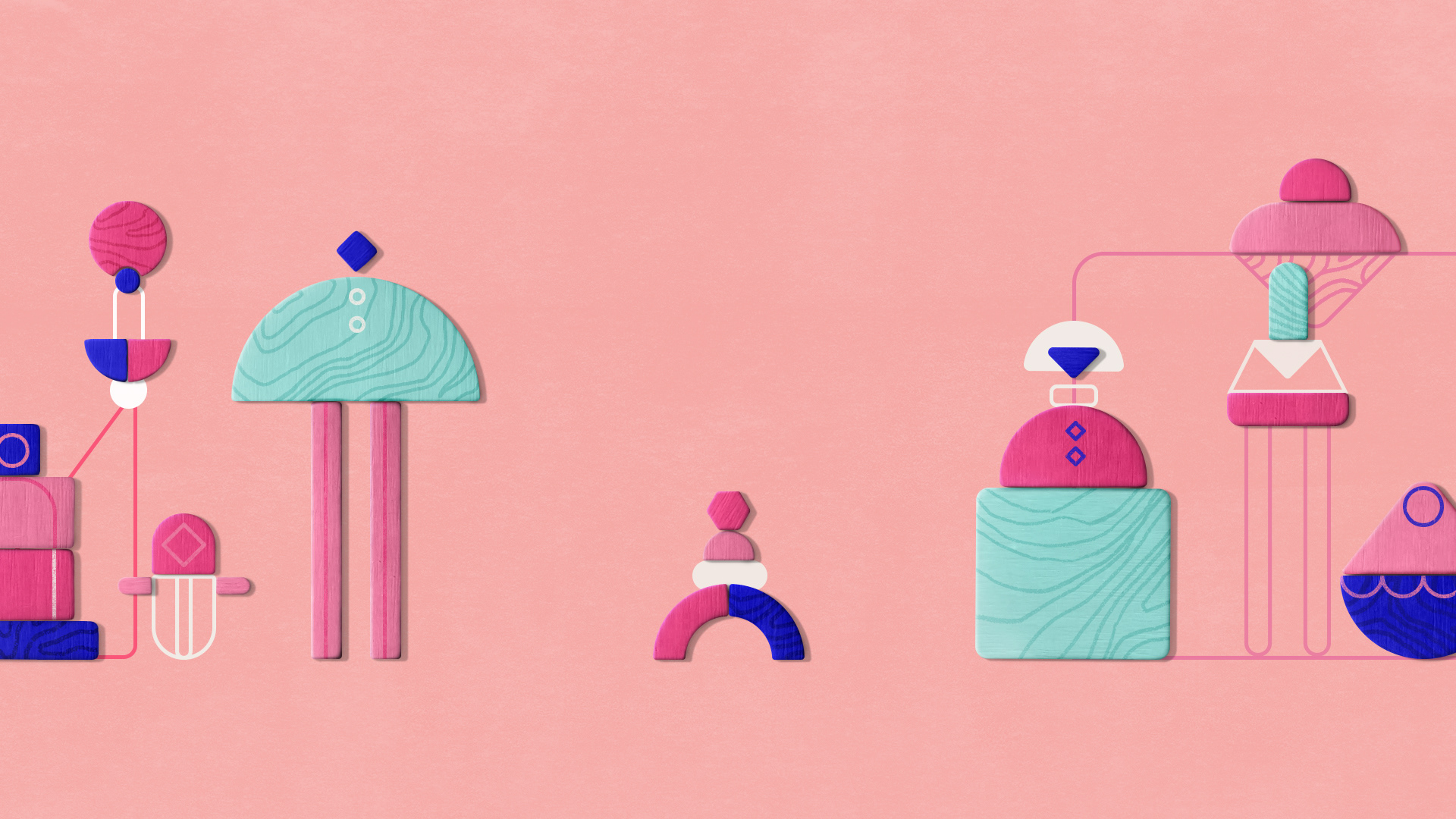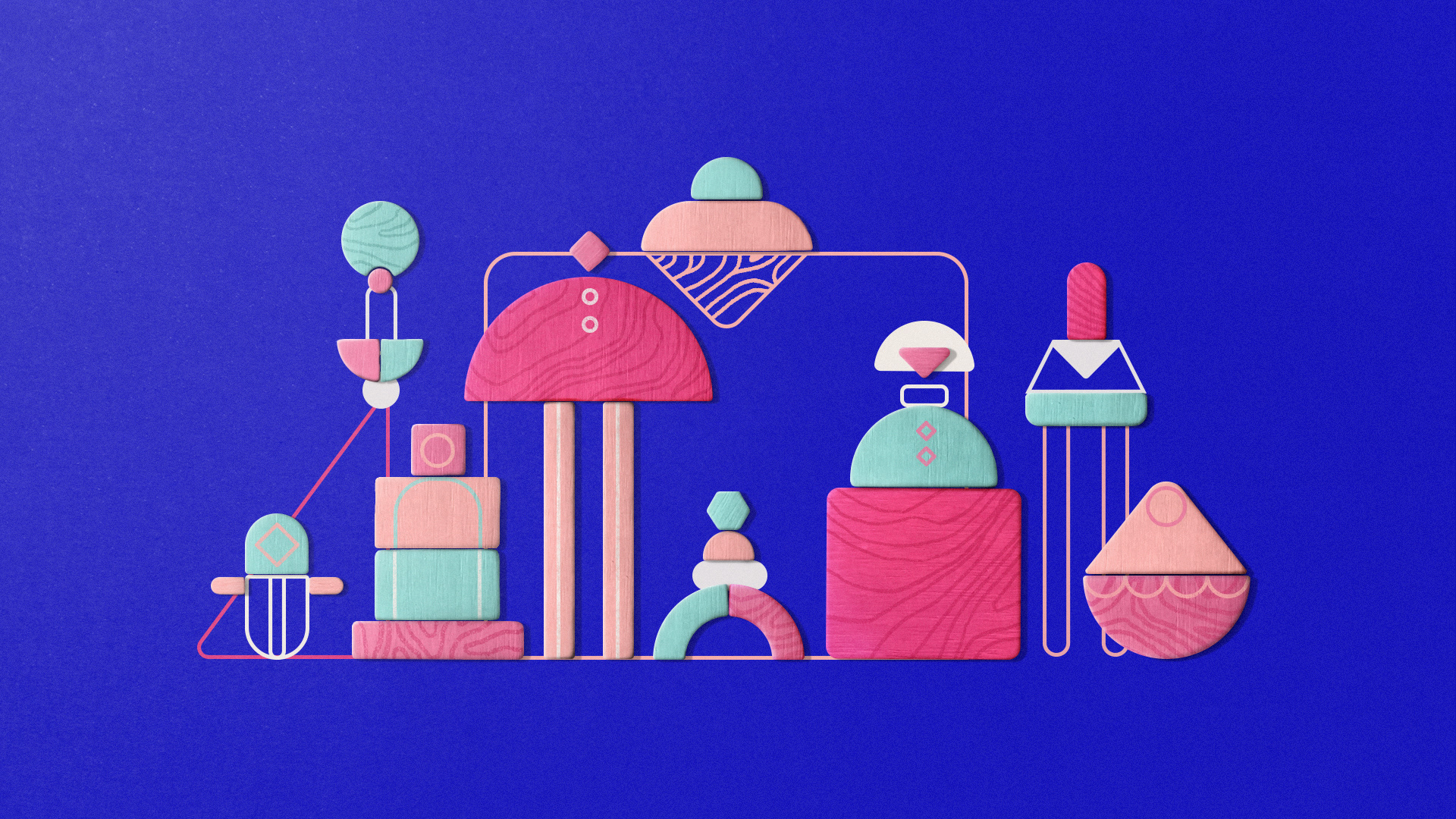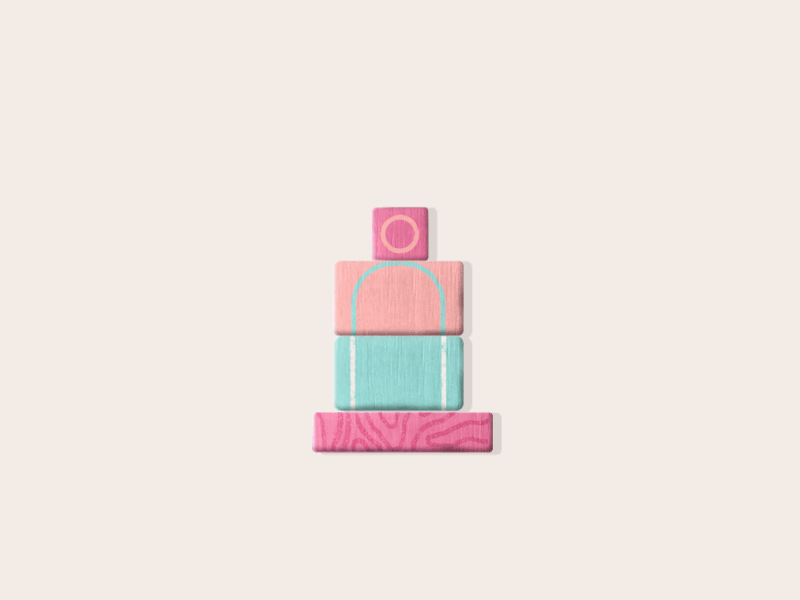 DESIGN


Claudio Salas
Bee Grandinetti
ANIMATION
Jorge R. Canedo
Sander van Dijk
Justin Lawes
Linn Fritz
Tyler Morgan
Chris Guyot
Andrew Vucko
Bee Grandinetti
SOUND EFFECTS
Ambrose Yu